Book tennis lessons with a tennis
coach near you
Get started with tennis lessons, search for your coach today.
500,000+
Lessons taken
2,500+
Qualified tennis coaches
1,500+
Cities served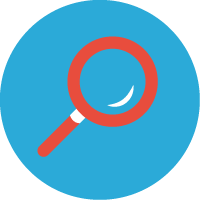 Find a coach
Enter your zip code to find a local coach perfect for you.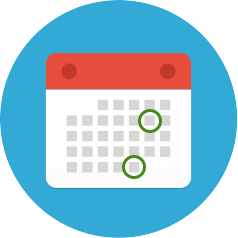 Book online
Book with a coach at a court and time that fits your schedule.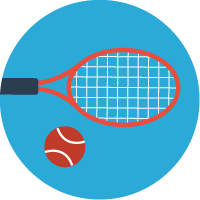 Take lessons
Start your tennis lessons and improve your game.
Get Started
MTL Coach of the Month
Meet Coach Jason
Glen Head, NY
Local Tennis Coaches With The Best Reviews

Never go wrong with a gift card from MyTennisLessons
Our gift cards are a great way to get your family and friends involved with tennis!
Shop Now
Using MyTennisLessons online could not have been an easier or more pleasant experience. I was instantly put in touch with a tennis pro who was able to quickly and efficiently arrange a tennis lesson with my daughter."
Our experience overall with MyTennisLessons has been a walk in the park. I would highly recommend MyTennisLessons services to anyone looking for a good tennis instructor."
Cable M - Los Angeles, CA
A friend and I decided to take tennis lessons and found Renata through MyTennisLessons. She adjusted to our skill level immediately, taught us the basics, layering on additional skills as we progressed."
At MyTennisLessons, connecting people to coaches is what we do best.
Are you a coach who is passionate about helping students improve their game?
Get connected to new students and earn extra money, sign up for free today
Learn More