Advanced tennis players need highly competitive, intense lessons that will simulate match play. That's why MyTennisLessons offers hitting lessons with tennis instructors who are former or current competitive players. When you take tennis lessons from a coach who has played at some of the highest levels of competition, including at the Division I collegiate level or on the pro circuit, you know you'll be getting the right instruction to take your game to the next level. By signing up for a hitting lesson with a MyTennisLessons instructor, you'll get the opportunity to hit with an experienced player who can give you advice on positioning and strategy in addition to stroke technique.
We recommend hitting lessons for advanced players only. If you're new to tennis or haven't been playing for a long time it is important to build fundamentals through private lessons that emphasize drills and stroke production. Hitting lessons are a great way for advanced players to prepare for competition and learn match strategy. When signing up for a hitting lesson with a MyTennisLessons instructor, be sure to specify in the "Lesson Notes" the type of lesson you wish to take.
How it works
1
Find an instructor
Put in your zipcode and find an instructor that best suits your tennis needs. We only hire qualified instructors who have extensive teaching experience, glowing references, and are highly personable. This ensures your tennis experience is top quality.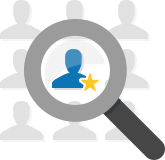 2
Choose your package
Easily setup lessons with one of our lesson packages. Lessons can be scheduled with your tennis professional at a time and place convenient for you. If you aren't 100% satisifed with your lesson, we'll find you a new instructor or refund your purchase entirely.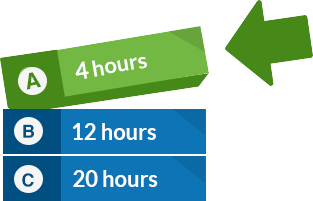 3
Start your lessons
Once you've booked lessons online or with one our helpful student counselors at 866.454.2747, it's time to get on the court! Your instructor will reach out within 48 hours of booking to setup your first lesson and answer any questions.