Book tennis lessons in
Mesa, AZ

with the perfect tennis coach at a court near you
Local Mesa tennis coaches with the best reviews See All Coaches (35)
We make it simple to sign up for tennis lessons with one of our Mesa, AZ coaches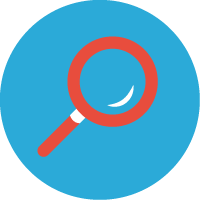 Find a coach
Enter your zip code to find a local coach perfect for you.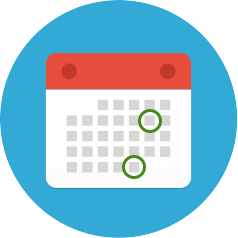 Book online
Book with a coach at a court and time that fits your schedule.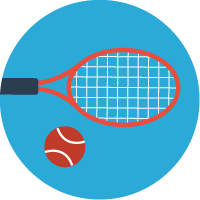 Take lessons
Start your tennis lessons and improve your game.
Get Started
What makes the tennis scene in Mesa, AZ so unique?
Did you know that Mesa, AZ has a larger population than Miami, Atlanta, and Minneapolis? With such a considerable amount of people calling Mesa home, there is never a shortage of activities to partake in throughout the city. Take a hike at Usery Mountain Regional Park, go floating on the Salt River, or partake in a tennis lesson on one of the dozens of tennis courts in Mesa. With My Tennis Lessons, finding that perfect tennis lesson at a location in your neighborhood just got a whole lot easier.
So, you have never played tennis before and are looking to take your lesson in West Mesa where you reside. We have a tennis coach for you. Maybe you are an advanced player who is looking to enhance their game and is willing to travel 20 miles into Phoenix if need be. We have a tennis coach for you. No matter your tennis needs we are confident in our ability to match you with the perfect instructor. Let us know your skill level, where you would like to take the lesson, and on what day and we'll get you on the court in no time.
FAQ's
Customer Reviews
Omar is one of best tennis instructors I've ever had! He's patient, knowledgeable, and encouraging. He has a unique ability to break things down in a way that makes them easy to understand and implement. He focuses on building your game from the ground up and pays great attention to detail. The sessions are extremely fun and I highly recommend him to anyone looking for a tennis instructor.
- Ane E.
On time, patient and responsible.
- Michelle C.
Evan is very knowledgeable, professional, and patient. He is teaching my 9yo son (with no experience) and it has been an AMAZING experience. Highly recommend!!
- Sarah P.
Tennis Locations Near Mesa, AZ
Find Nearby Courts