Book tennis lessons in
Chandler, AZ

with the perfect tennis coach at a court near you
Local Chandler tennis coaches with the best reviews See All Coaches (34)
We make it simple to sign up for tennis lessons with one of our Chandler, AZ coaches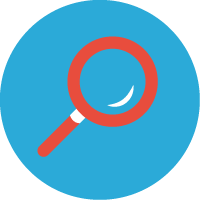 Find a coach
Enter your zip code to find a local coach perfect for you.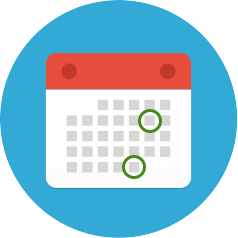 Book online
Book with a coach at a court and time that fits your schedule.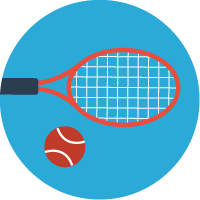 Take lessons
Start your tennis lessons and improve your game.
Get Started
What makes the tennis scene in Chandler, AZ so unique?
Though Chandler, AZ may not be as glamorous as it's neighboring cities, it is an ideal place to live if you are looking to settle down and start a family. Residents of this suburban city send their children through a good school system, have access to over 50 public parks, and utilize dozens of tennis court throughout the city. Scheduling a tennis lesson for your child, or the whole family, is a great way to stay fit and learn a skill for life.
My Tennis Lessons give you the tools to make this happen. Our scheduling process is efficient, affordable, and hassle free. We get that many of you have busy schedules and don't have time to shop around for tennis lessons. Let us be your one-stop-shop for tennis lessons. You can either browse through the instructors and specify your lesson needs or give us a call and let us do the work for you. We love hearing from all of our Arizona tennis enthusiasts!
FAQ's
Customer Reviews
Omar is one of best tennis instructors I've ever had! He's patient, knowledgeable, and encouraging. He has a unique ability to break things down in a way that makes them easy to understand and implement. He focuses on building your game from the ground up and pays great attention to detail. The sessions are extremely fun and I highly recommend him to anyone looking for a tennis instructor.
- Ane E.
On time, patient and responsible.
- Michelle C.
Evan is very knowledgeable, professional, and patient. He is teaching my 9yo son (with no experience) and it has been an AMAZING experience. Highly recommend!!
- Sarah P.
Tennis Locations Near Chandler, AZ
Find Nearby Courts