Book tennis lessons in
Surprise, AZ

with the perfect tennis coach at a court near you
Local Surprise tennis coaches with the best reviews See All Coaches (19)
We make it simple to sign up for tennis lessons with one of our Surprise, AZ coaches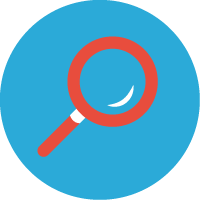 Find a coach
Enter your zip code to find a local coach perfect for you.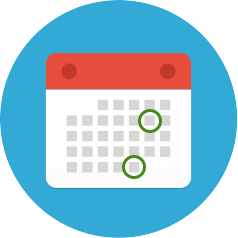 Book online
Book with a coach at a court and time that fits your schedule.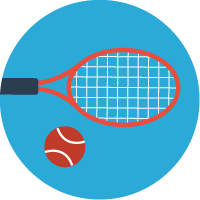 Take lessons
Start your tennis lessons and improve your game.
Get Started
What makes the tennis scene in Surprise, AZ so unique?
Like many of the other cities surrounding Phoenix, Surprise is a rapidly growing city and comfortable place for any family to live. Between the state of the art Aquatics Center and the stunning Surprise Tennis and Racquet Complex, it also happens to be a great place to stay active and refine or learn some athletic skills. Take up a spot on one of the 25 tennis courts at the tennis complex, or one of the dozens of others around the city and partake in a tennis lesson catered by My Tennis Lessons.
We give you the chance to review the instructors in or around Surprise, input the lesson details (location, day of the week, and number of lessons, etc.) and finish by paying directly online. If you are a parent living in Surprise you understand how helpful it is when any signup process is quick and efficient. Also if you have a questions you don't want to call a place and get no answer. We ensure that if you have any questions there will be someone on hand to help guide you through the lesson purchase process.
FAQ's
Customer Reviews
Omar is one of best tennis instructors I've ever had! He's patient, knowledgeable, and encouraging. He has a unique ability to break things down in a way that makes them easy to understand and implement. He focuses on building your game from the ground up and pays great attention to detail. The sessions are extremely fun and I highly recommend him to anyone looking for a tennis instructor.
- Ane E.
On time, patient and responsible.
- Michelle C.
Evan is very knowledgeable, professional, and patient. He is teaching my 9yo son (with no experience) and it has been an AMAZING experience. Highly recommend!!
- Sarah P.
Tennis Locations Near Surprise, AZ
Find Nearby Courts