Book tennis lessons in
Sherwood, AR

with the perfect tennis coach at a court near you
Local Sherwood tennis coaches with the best reviews See All Coaches (2)
Raul B.
Little Rock, AK
Years Playing: 28
Years Teaching: 12
We make it simple to sign up for tennis lessons with one of our Sherwood, AR coaches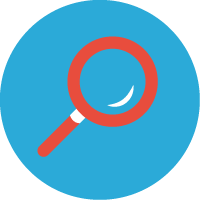 Find a coach
Enter your zip code to find a local coach perfect for you.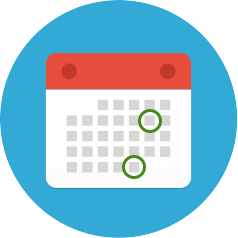 Book online
Book with a coach at a court and time that fits your schedule.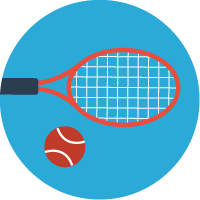 Take lessons
Start your tennis lessons and improve your game.
Get Started
What makes the tennis scene in Sherwood, AR so unique?
My Tennis Lessons is now offering tennis lessons in Sherwood, AR. We guarantee you will find an instructor that is conveniently located and suits your skill level. Our instructors work with tennis players of all ages, because we recognize tennis as a lifelong sport. Whether you are a beginner or experienced tennis player, you will excel when working with one of our thoroughly screened tennis instructors in Sherwood, AR. Choose from a number of tennis lesson packages offered in the Sherwood, AR area, which include kids tennis, beginner tennis lessons, cardio tennis, group lessons and customizable private lessons! Search through Sherwood, AR tennis teachers' profiles, which includes photos and videos, to learn more about their tennis coaching qualifications.
FAQ's
Customer Reviews
Omar is one of best tennis instructors I've ever had! He's patient, knowledgeable, and encouraging. He has a unique ability to break things down in a way that makes them easy to understand and implement. He focuses on building your game from the ground up and pays great attention to detail. The sessions are extremely fun and I highly recommend him to anyone looking for a tennis instructor.
- Ane E.
On time, patient and responsible.
- Michelle C.
Evan is very knowledgeable, professional, and patient. He is teaching my 9yo son (with no experience) and it has been an AMAZING experience. Highly recommend!!
- Sarah P.
Tennis Locations Near Sherwood, AR
Find Nearby Courts