Book tennis lessons in
Bronx, NY

with the perfect tennis coach at a court near you
Local Bronx tennis coaches with the best reviews See All Coaches (124)
We make it simple to sign up for tennis lessons with one of our Bronx, NY coaches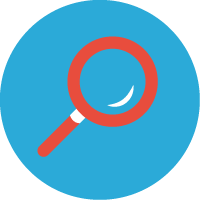 Find a coach
Enter your zip code to find a local coach perfect for you.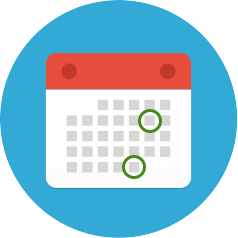 Book online
Book with a coach at a court and time that fits your schedule.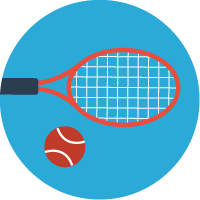 Take lessons
Start your tennis lessons and improve your game.
Get Started
What makes the tennis scene in Bronx, NY so unique?
Even though Queens may receive the plaudits when it comes to tennis tournaments, the Bronx holds its own in this department. The EmblemHealth Bronx Open is an ITA women's tournament that has taken place every summer for over 20 years and acts as a tune up for New York's US Open. Crotona Park in the Bronx not only acts as the venue for this tournament, but also represents an affordable place in NYC for residents to participate in tennis lessons. MyTennisLessons now offers you the chance to take advantage of these public tennis courts by setting you up with a local tennis instructor.
It's worth reiterating how much more affordable public courts, and in turn tennis lessons, are in the Bronx. In Manhattan, or even Brooklyn, tennis lessons and court fees can end up costing you more than $100. We at MyTennisLessons offer a more affordable option without sacrificing any tennis teaching quality. Luckily, we also make it quite easy to get set up with tennis lessons in your Bronx neighborhood. By inputting your zip code above or typing in your particular neighborhood or city, you will be able to view the instructor options in that area. We allow you to browse and select the tennis coach who perfectly fits your Bronx tennis lesson needs.
FAQ's
Customer Reviews
Omar is one of best tennis instructors I've ever had! He's patient, knowledgeable, and encouraging. He has a unique ability to break things down in a way that makes them easy to understand and implement. He focuses on building your game from the ground up and pays great attention to detail. The sessions are extremely fun and I highly recommend him to anyone looking for a tennis instructor.
- Ane E.
On time, patient and responsible.
- Michelle C.
Evan is very knowledgeable, professional, and patient. He is teaching my 9yo son (with no experience) and it has been an AMAZING experience. Highly recommend!!
- Sarah P.
Tennis Locations Near Bronx, NY
Find Nearby Courts