Book tennis lessons in
New York, NY

with the perfect tennis coach at a court near you
Local New York tennis coaches with the best reviews See All Coaches (119)
We make it simple to sign up for tennis lessons with one of our New York, NY coaches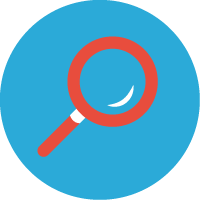 Find a coach
Enter your zip code to find a local coach perfect for you.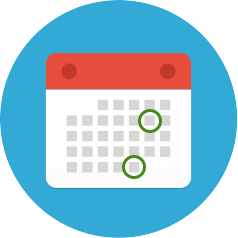 Book online
Book with a coach at a court and time that fits your schedule.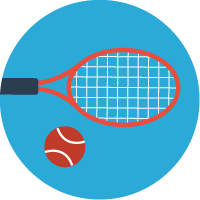 Take lessons
Start your tennis lessons and improve your game.
Get Started
What makes the tennis scene in New York, NY so unique?
The Big Apple. The City That Never Sleeps. The City So Nice, They Named it Twice. Though New York City already has an abundance of nicknames, people may be soon be referring to NYC as "Tennisville". Okay, maybe not anything as cheesy as that, but you get the idea. New York has long been a hotbed for all things tennis and it continues to steadily grow in popularity. Not only is it home to one of the most prestigious tennis tournaments in the world, The US Open, the people of New York are tennis crazy year round. With around 5,000 courts located in the 5 boroughs and the surrounding metro area, people flock to these courts in summer, as well as seek refuge in indoor courts during the winter. By either submitting a lessons request form or sorting through the available instructors in the area you can find not only the perfectly located court location, but also the perfect tennis coaches for your game.
Good luck however, finding an open court in August, especially in Queens, when the whole city has tennis fever due to the US Open. Arthur Ashe Stadium has housed some of the most memorable moments in tennis history and is responsible for generating a fervor felt in the stands and television sets alike. Forget about winning the tournament, the greats of the game have expressed how much it means to just simply step foot on center court. We take just as much pride in the fact that we now able to offer the masses tennis lesson in New York City. Whether it be in the form of the storied professional NYC franchises or the longstanding tennis leagues in New York City, people in New York expect only the best from their sporting experience. Tennis lessons in New York are no different. New Yorkers expect a positive and top quality product and we aim to oblige. So grab your racket, flag a cab, and find a court location near you!
FAQ's
Customer Reviews
Omar is one of best tennis instructors I've ever had! He's patient, knowledgeable, and encouraging. He has a unique ability to break things down in a way that makes them easy to understand and implement. He focuses on building your game from the ground up and pays great attention to detail. The sessions are extremely fun and I highly recommend him to anyone looking for a tennis instructor.
- Ane E.
On time, patient and responsible.
- Michelle C.
Evan is very knowledgeable, professional, and patient. He is teaching my 9yo son (with no experience) and it has been an AMAZING experience. Highly recommend!!
- Sarah P.
Tennis Locations Near New York, NY
Find Nearby Courts