Book tennis lessons in
Charleston, SC

with the perfect tennis coach at a court near you
We make it simple to sign up for tennis lessons with one of our Charleston, SC coaches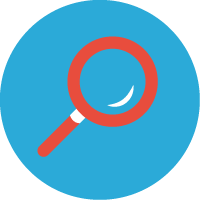 Find a coach
Enter your zip code to find a local coach perfect for you.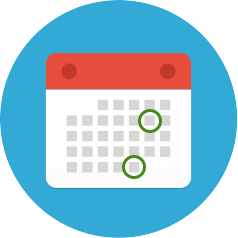 Book online
Book with a coach at a court and time that fits your schedule.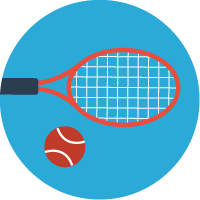 Take lessons
Start your tennis lessons and improve your game.
Get Started
What makes the tennis scene in Charleston, SC so unique?
Steeped in history and southern charm, Charleston represents an ideal Southern destination for history buffs and leisure seekers alike. Sometimes it's best to simply take your time walking along cobblestone roads, admiring wonderfully intact historical architecture, all with a cool sea breeze blustering through your hair. Or you could find the closest tennis court and sweat through your clothes, pound the hard courts, and pummel some tennis balls. Honestly, we suggest you do both. Variety is the spice of life! With a tennis instructor and tennis lesson in Charleston, SC you will get both a great workout and an instructional experience.
My Tennis Lessons hires only qualified tennis instructors in Charleston and the surrounding areas. We guarantee you will find an instructor that is conveniently located and suits your skill level. Our instructors work with tennis players of all ages, because we recognize tennis as a lifelong sport. Our instructors, many with extensive experience as tennis coaches, will personally give you a lesson that exceeds your expectations. In fact, we are so confident of your satisfaction that we are currently offering our new customers a money back guarantee if our lesson is not up to your standards.
If you are looking for a lesson in a city in the area surrounding Charleston, review the locations below to see who offers lessons nearest you. When booking directly on the coaches profile, you can also select the billing plan that best suits you.
FAQ's
Customer Reviews
Omar is one of best tennis instructors I've ever had! He's patient, knowledgeable, and encouraging. He has a unique ability to break things down in a way that makes them easy to understand and implement. He focuses on building your game from the ground up and pays great attention to detail. The sessions are extremely fun and I highly recommend him to anyone looking for a tennis instructor.
- Ane E.
On time, patient and responsible.
- Michelle C.
Evan is very knowledgeable, professional, and patient. He is teaching my 9yo son (with no experience) and it has been an AMAZING experience. Highly recommend!!
- Sarah P.
Tennis Locations Near Charleston, SC
Find Nearby Courts