If you love fitness, cardio tennis is the right type of tennis lesson for you. Cardio tennis gives you a full-body, aerobic workout and uses all the skills you would in a tennis match. Burn calories and get tennis training with a cardio tennis lesson. MyTennisLessons has several instructors who are certified to teach cardio tennis. Browse through tennis coaches' profiles and see if there are any cardio tennis instructors in your area.
Cardio tennis lessons work best with multiple people on the court, so grab some friends and get ready to work hard. If you're eager to get fit and improve your game, cardio tennis lessons can do both! Find affordable cardio tennis lesson packages through MyTennisLessons and schedule your lesson at a court location that is convenient for you.
How it works
1
Find an instructor
Put in your zipcode and find an instructor that best suits your tennis needs. We only hire qualified instructors who have extensive teaching experience, glowing references, and are highly personable. This ensures your tennis experience is top quality.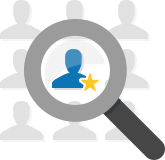 2
Choose your package
Easily setup lessons with one of our lesson packages. Lessons can be scheduled with your tennis professional at a time and place convenient for you. If you aren't 100% satisifed with your lesson, we'll find you a new instructor or refund your purchase entirely.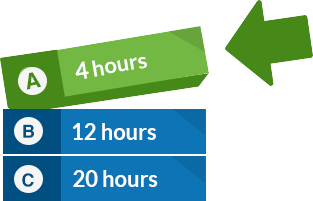 3
Start your lessons
Once you've booked lessons online or with one our helpful student counselors at 866.454.2747, it's time to get on the court! Your instructor will reach out within 48 hours of booking to setup your first lesson and answer any questions.